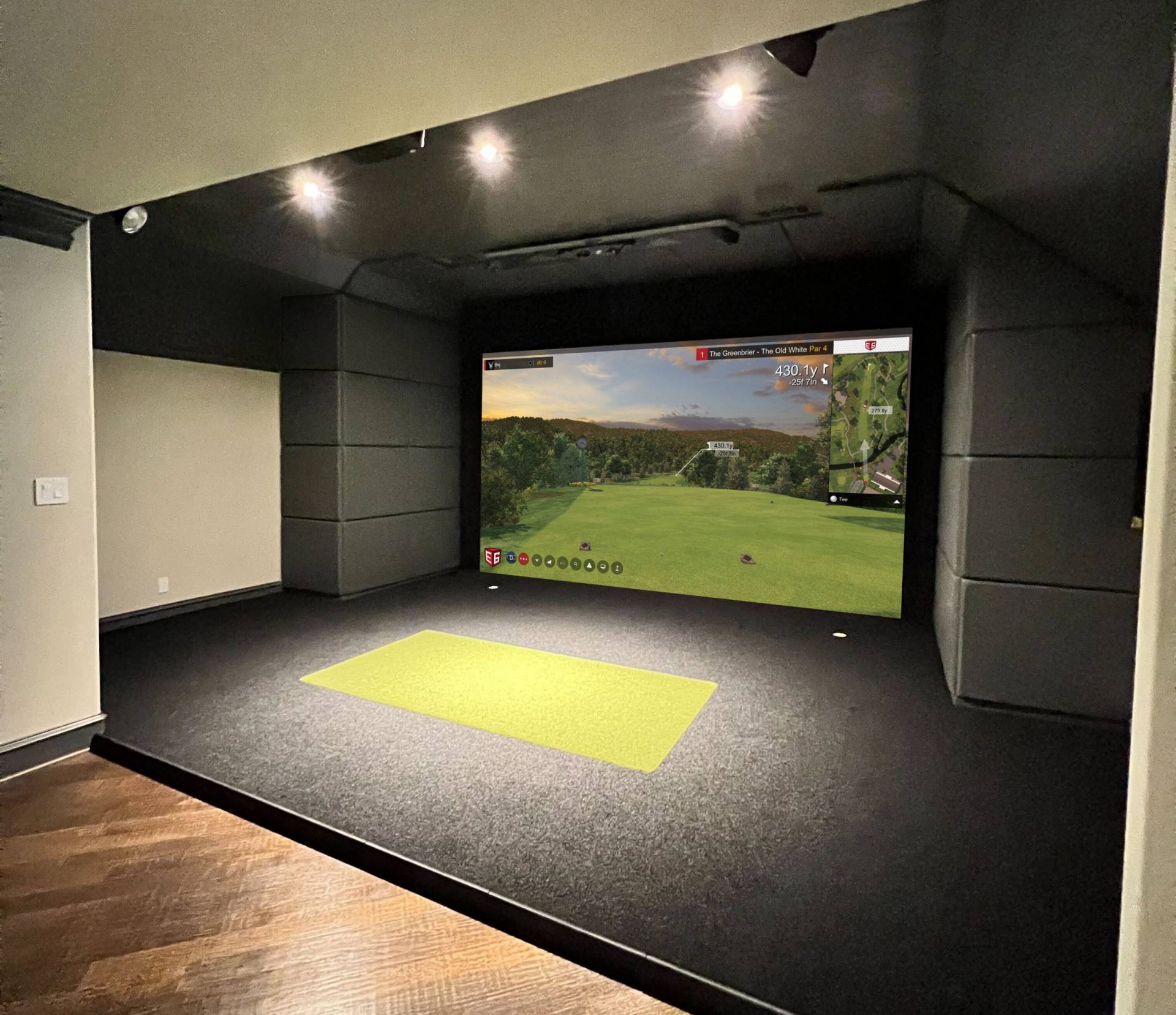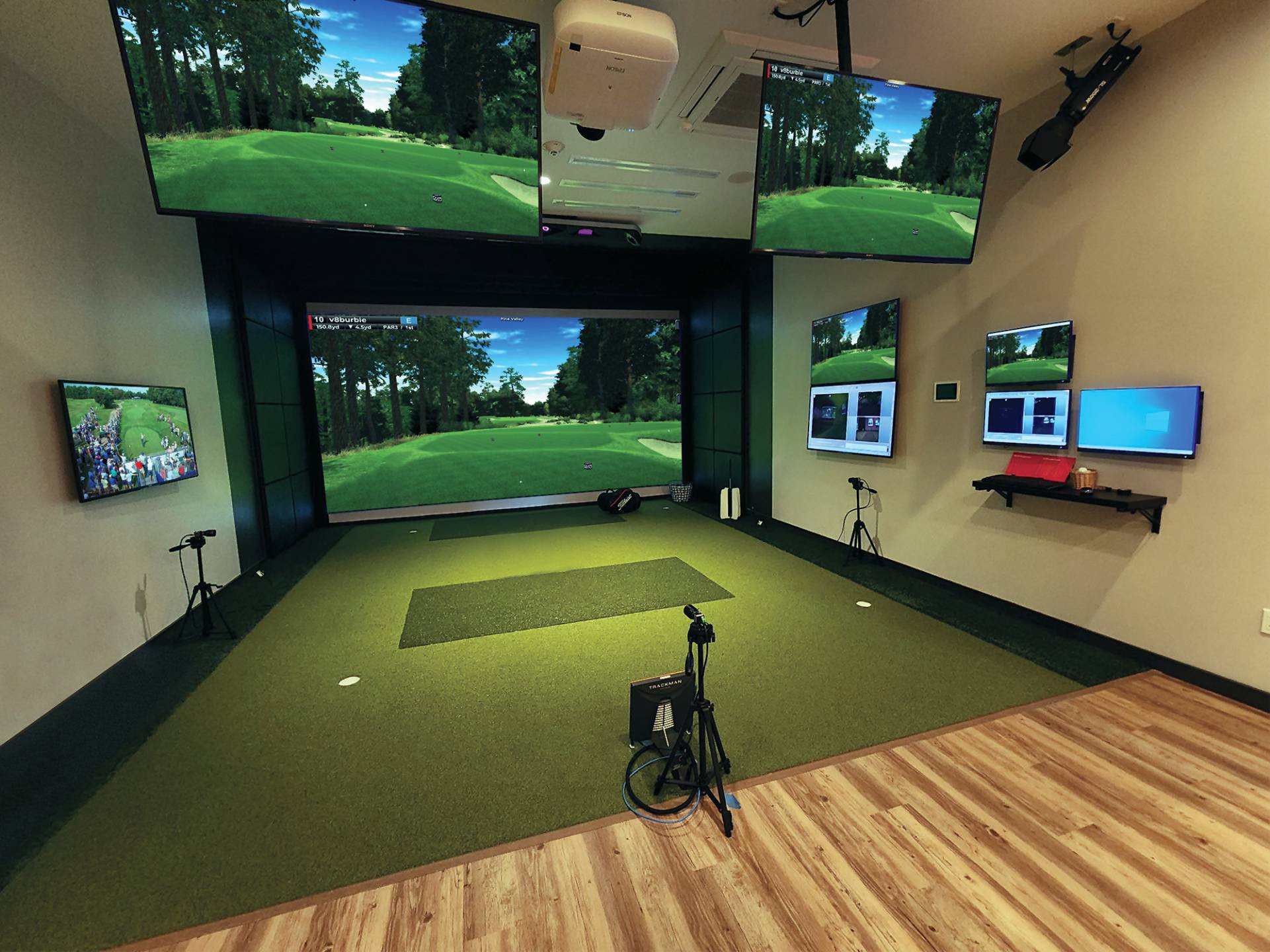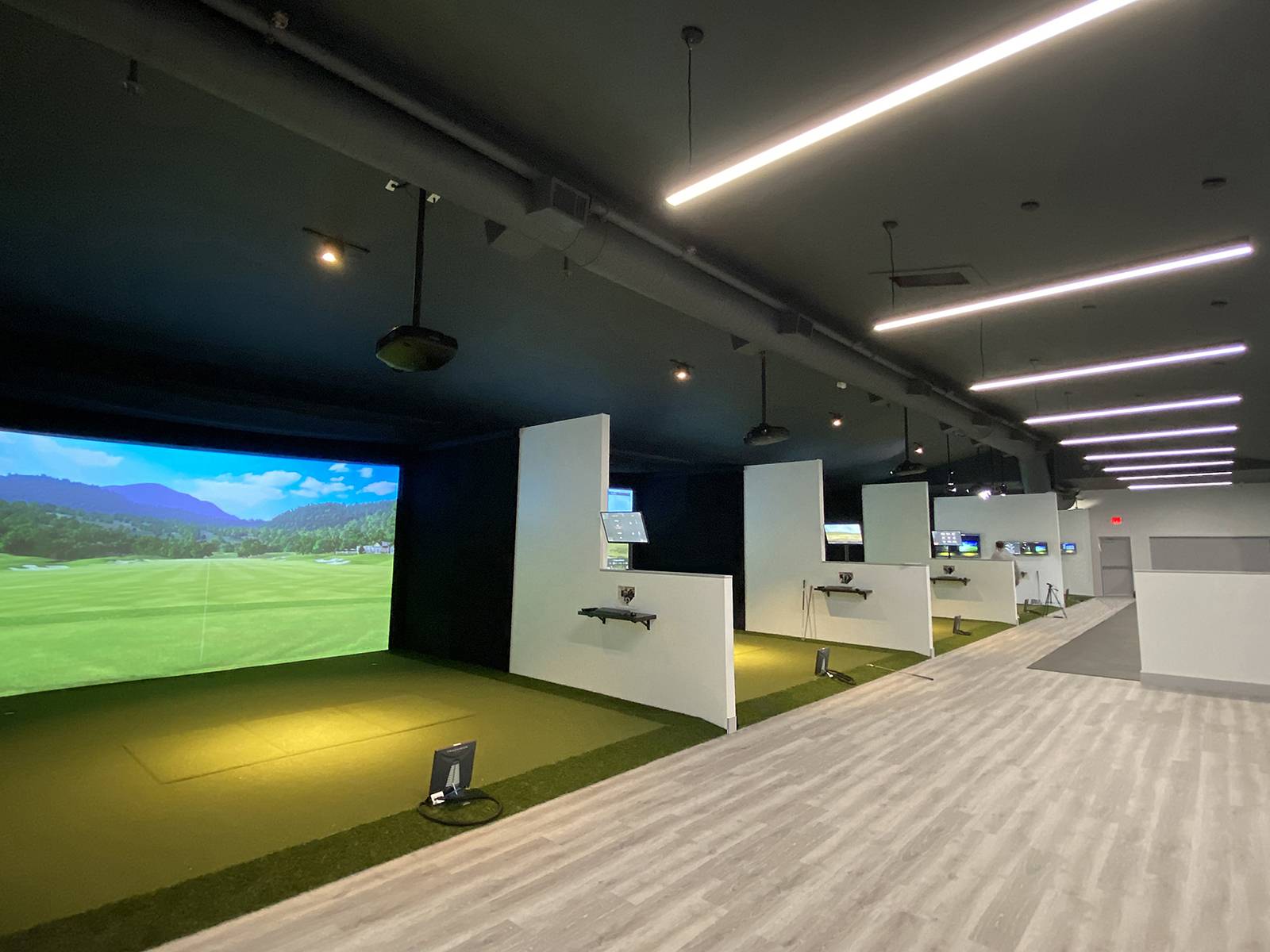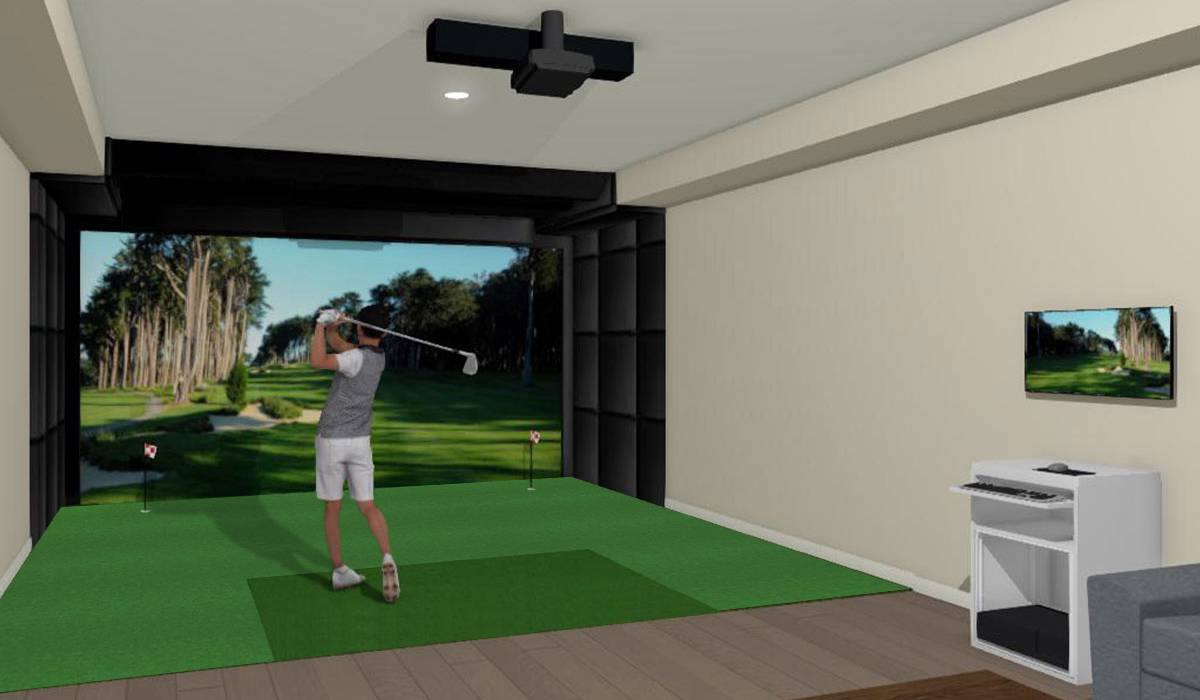 Discover the D2G difference.
This isn't your "cage" pop-up golf simulator. This is your custom-designed, hand-crafted, game-changing masterpiece. Whether you are designing a room for a new home, renovating an existing space or building a 10-bay commercial facility, our team is here to ensure your success. With 65+ years of combined industry experience, you can rely on D2G to help get it done right, the first time.
Custom-Made Quality
Handmade in the US, our custom golf simulator products provide best-in-class design and materials to ensure an amazing look, feel and experience that ensures our customers years of enjoyment.
Industry Expertise
With over 65+ years of combined industry experience, our team has a proven track record to deliver custom solutions in design, technology, products and services that exceed our client's vision and goals.
Technology & Automation
As a trusted leader in golf simulator intelligence, our clients can leverage our audio/visual team to seamlessly integrate technology and automation to create a simplified and unmatched user experience.
Need Inspiration? We've Got You Covered!
Concept and Contractor Plans
Get custom sim room plans drafted up by our D2G design experts.
Get inspired
See how others are doing it. Discover home and studio builds to inspire your own.
CUSTOM SIMULATOR DESIGNS
Let us custom design your ultimate golf experience.