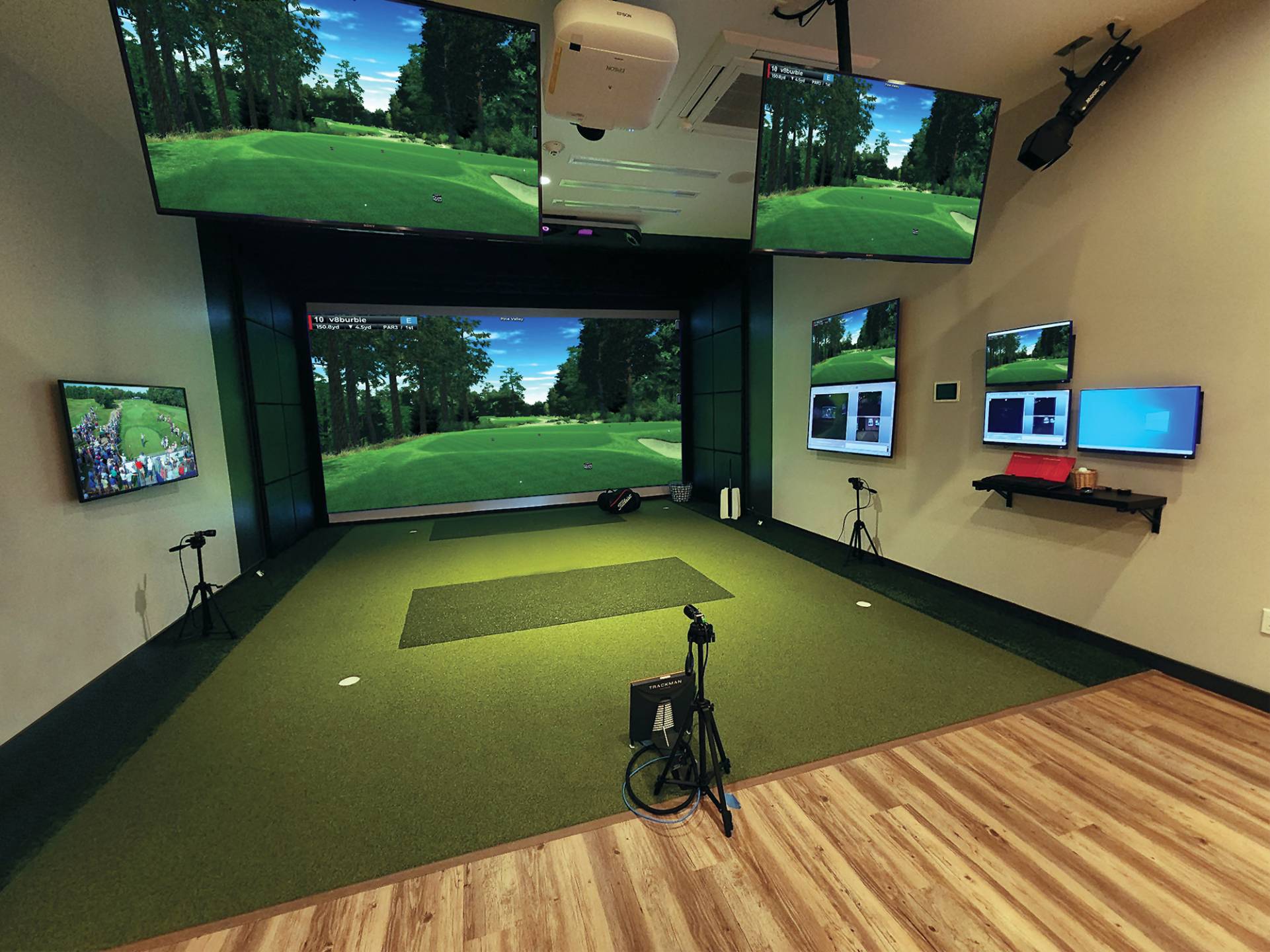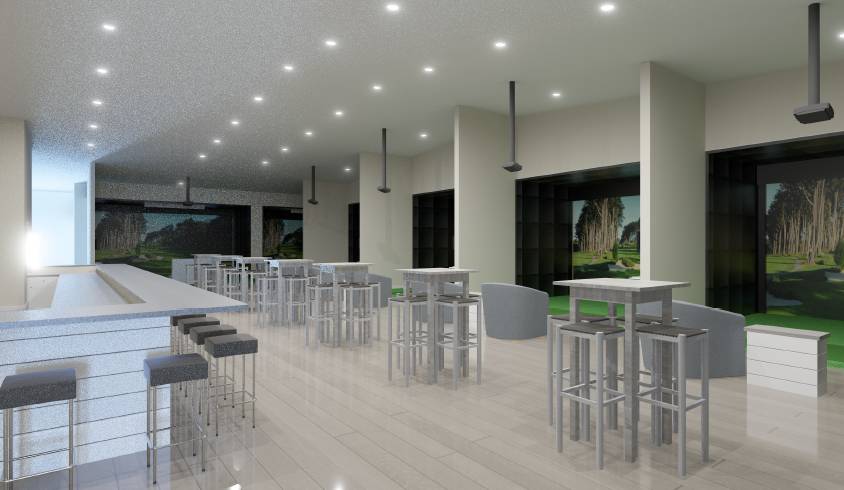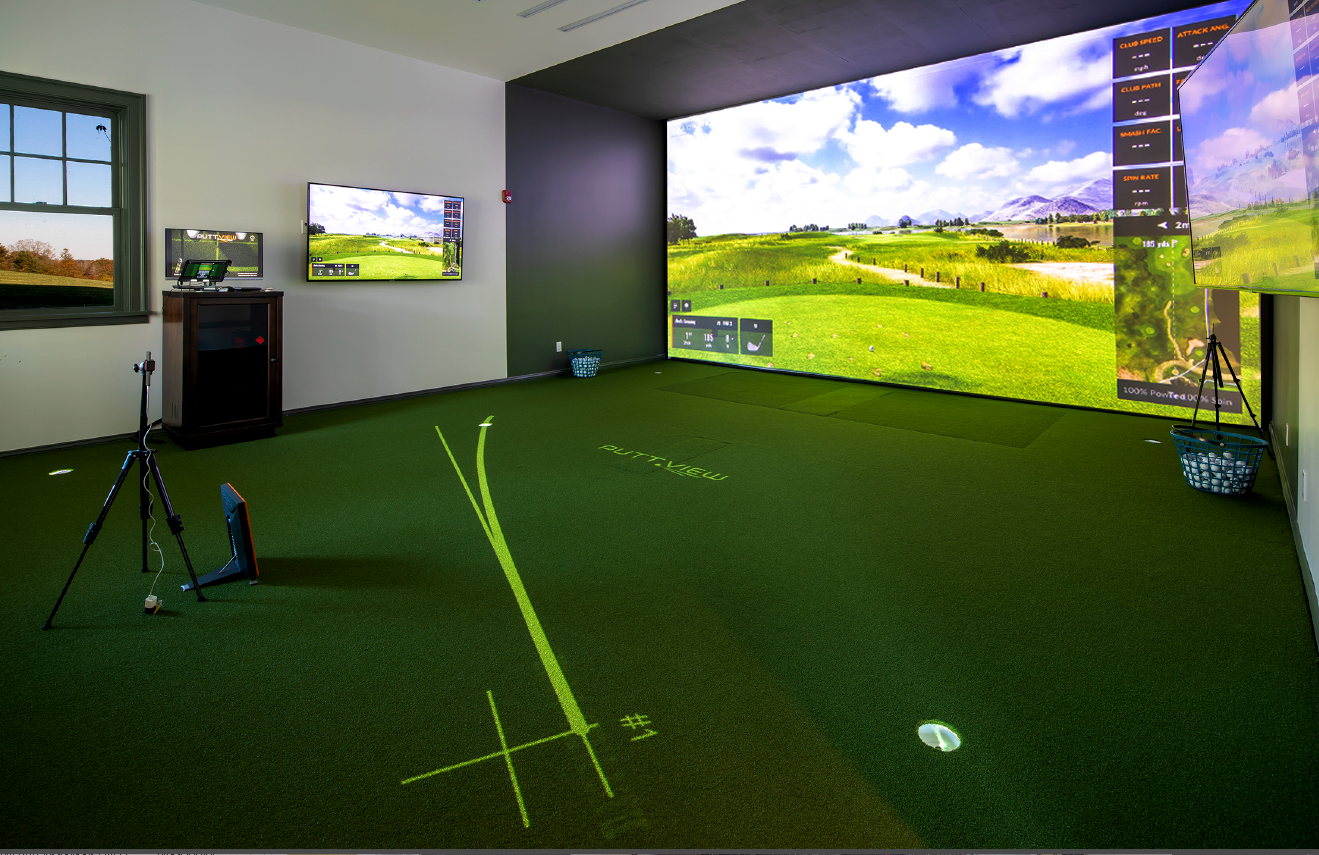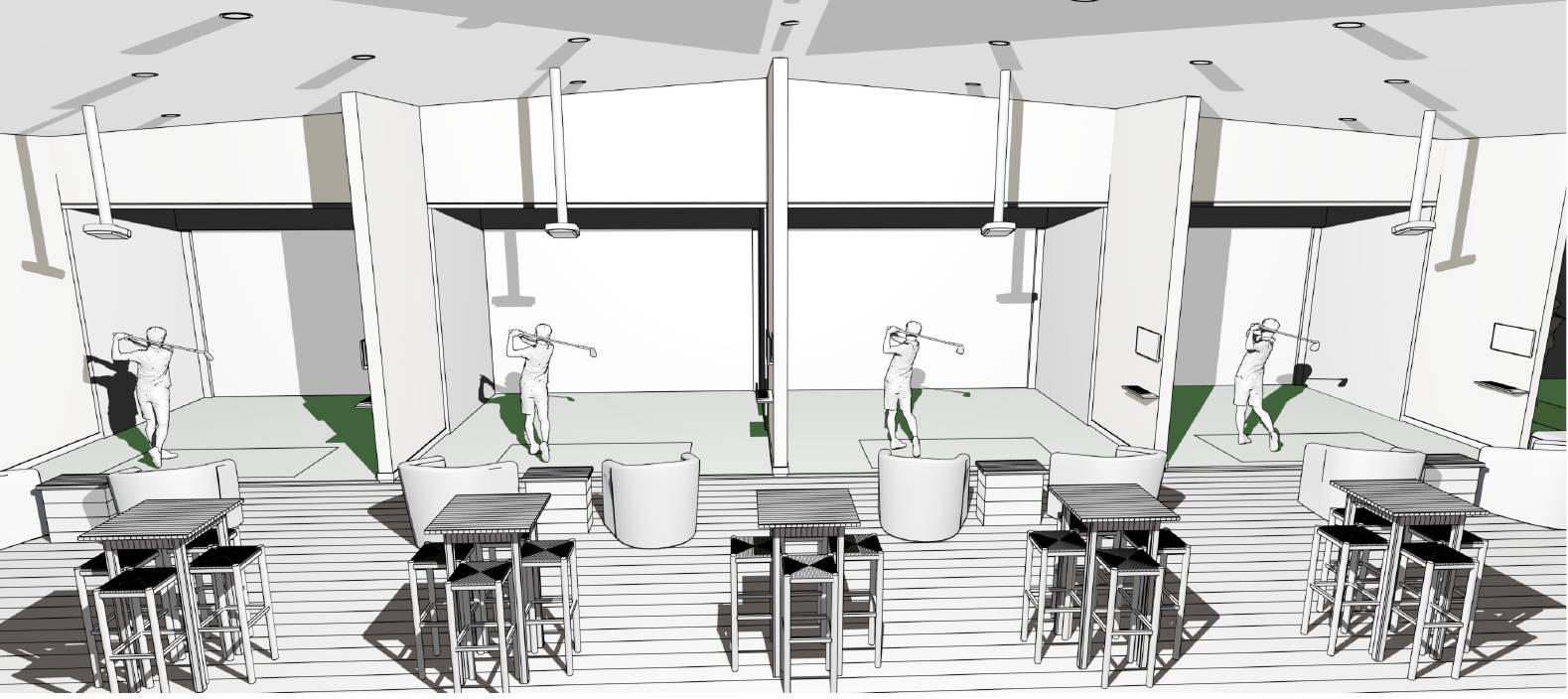 All pros, no cons.
---
---
Next level technology designed to drive revenue.
Seamless integration, including launch monitor, video, putting tech, force plates, 3D as well as multisport applications.
Easily calculate your facility's revenue potential
Discover your projected annual revenue based on the number of bays, lessons, and league sessions.
Designs that seamlessly integrate all of your technologies.
D2G is the
exclusive distributor of GASP in the US.
Used by some of the industry's top coaches.
Turn to D2G for smart equipment recommendations.
Click the link below to arrange a free consultation with a D2G expert.
---
Experience trusted by the professionals.
We install for some of the top clubs and golf coaches in the US.
Host – Golf Channel Swing Expedition
Design2Golf has been instrumental in helping me design and execute a challenging project. Matt and his team worked with us around every turn, consulting through the pros and cons of every decision, all while seamlessly executing on the vision.
Golf Digest Best Teacher in State (2021- 2022)
The team at Design2Golf has been at the forefront of golf simulator design for a long time. Amongst their many skills, they do an incredible job in eliminating the stress that comes with designing a golf simulator that ultimately creates a very high end product that will impress your guests for years to come. D2G is and always will be the only company that I trust for all of my locations.
Offer your customers multi-level entertainment
Seamlessly switch between entertainment activities with just a few clicks.
A process that saves time from start to finish.
Discovery Call. We will cover your goals/vision, facility layout, technology options and budget.
Send Us Space Information. Send pictures, plans, measurements and video of your facility.
Receive Custom Concept Plan. D2G provides custom concept plans so you can visualize the entire setup and design.
Initial Deposit kicks off your project. D2G will either provide your contractor and electrician plans or get approval for our D2G installers to utilize.
Room Prep. Utilize contractor plans to prep the facility space prior to D2G Installation.
Final Measurements. D2G will come onsite to take final measurements to ensure all of the production materials are built to the exact size.
COMMERCIAL Studio Builds
Ready to take your facility to the next level?